Blog
Back
Outdoor Spring Activities for Springtime 2021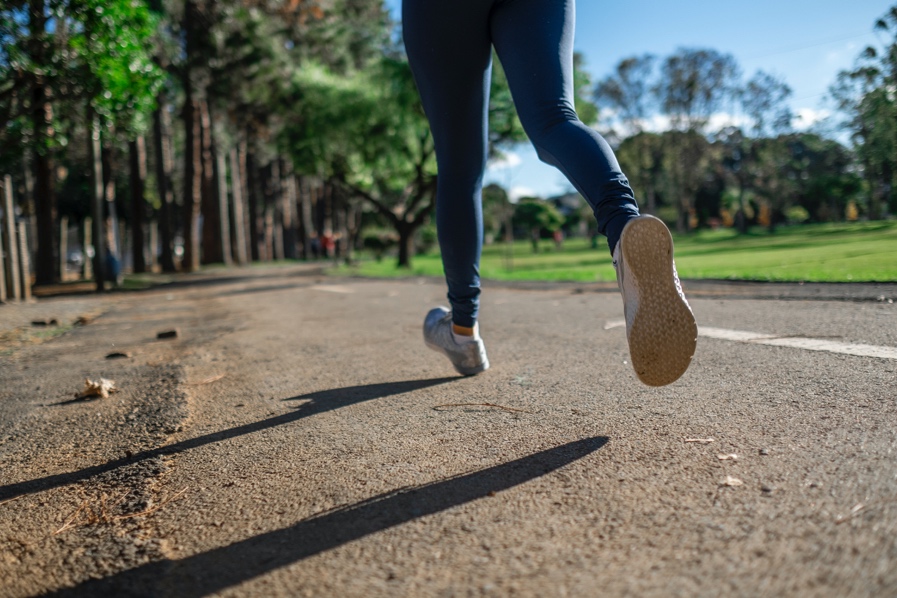 Image by: Daniel Reche
With warmer temperatures around the corner, Regina is the perfect Canadian getaway for outdoor enthusiasts. If the friendly people won't sell you, we're sure the architectural marvels and boundless nature in and around the city will have you returning to Regina for years to come. Read on as we compile some great ways to spend time outdoors with your loved ones in beautiful Regina.
Run or walk at the Wascana Centre
One of the most scenic parks in Regina, this lakefront park is full of wildlife and nature. You can't visit Regina without spending an afternoon (or the entire day) in this 930-hectare urban park. With so many winding trails ideal for running, walking, or even biking, you'll be feeling refreshed and energized in no time. Take the 4km Blue Trail for an exciting and scenic route around Wascana lake!
Take on the Regina Scavenger Hunt
Available through the Let's Roam app, this two-hour long scavenger hunt is a COVID-19 friendly activity that will allow kids and adults alike to discover the many nooks and crannies of the city. Designed to test your navigation and thinking skills, you'll answer trivia questions, race against the clock, solve challenges and discover our city in a way you'd never thought possible! No reservations are required, and tickets start at just $26 CAD/person. Meet at the Saskatchewan Legislative Building and get ready to embark on this incredibly fun journey through our city!
Road Trip to Dune Discovery Interpretive Trail
If you're up for the challenge, get up early and make the 2.5-hour drive to Good Spirit Lake. You'll hike the Dune Discovery Trail, a 3 km trail around the shoreline of this majestic lake. The winding trail also features sand dunes that can reach up to five storeys high! Want to finish the day off in style? Pack a blanket and a picnic and enjoy the sunset while creating lasting memories.
We want you to make the most of your stay in Regina and all it has to offer. Our hotel is conveniently located near the Regina airport and offers complimentary Wi-fi and amenities, as well as comfortable rooms with kitchenettes available. Book your stay at the Home Inn Regina Airport hotel and prepare to be immersed in Canadian culture and breathtaking nature!
Back
Recent Post
Prev Post
Next Post