Blog
Back
Family Friendly Winter Activities in Regina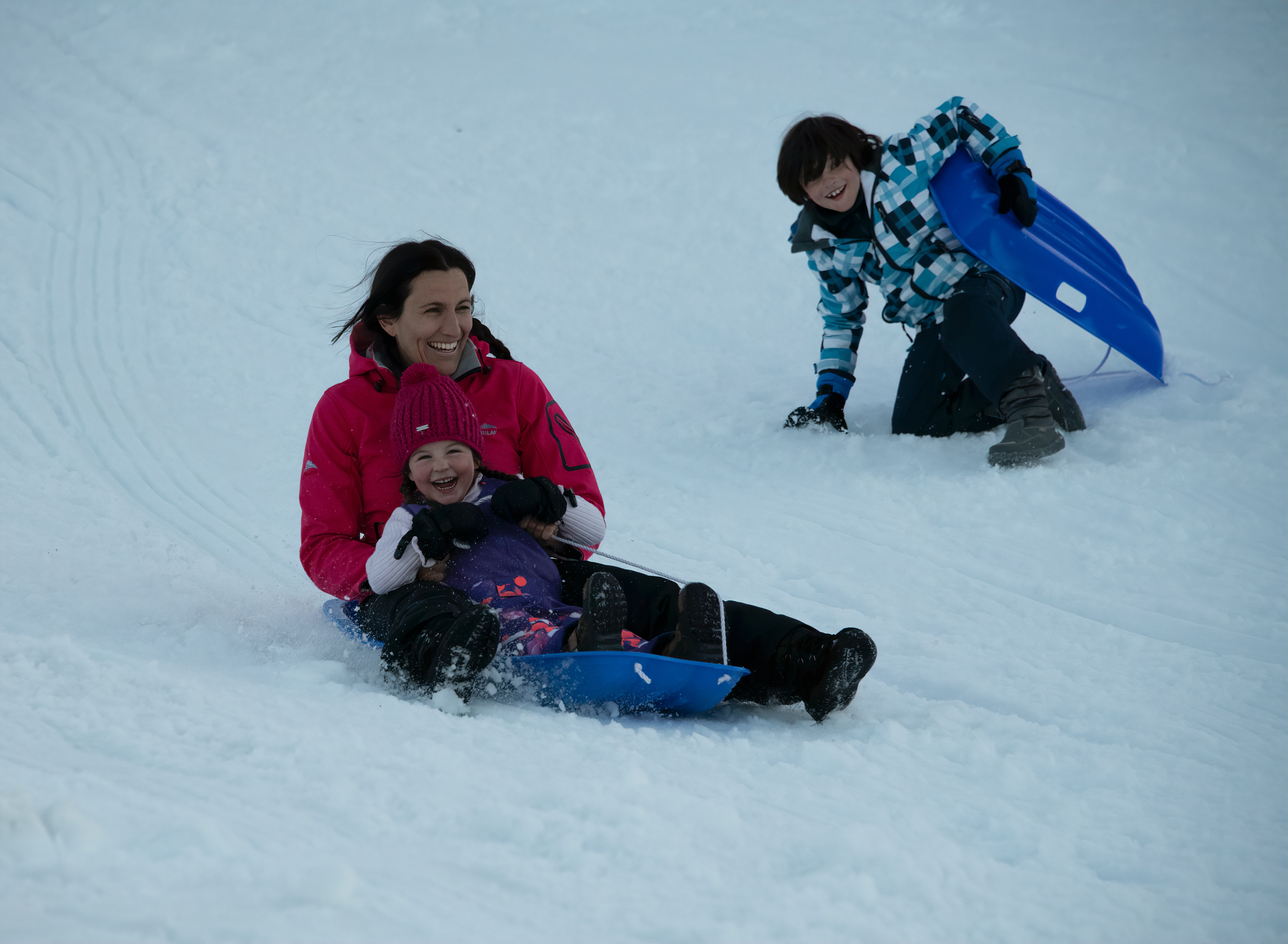 Image by Trevor McKinnon
Regina is home to a multitude of parks and outdoor spaces ideal for winter activities (think tobogganing, skiing, skating, snowshoeing and more!). If you're hoping to get the family active and outdoors this season, keep reading to find out our top winter activities in Regina.
Go Skating at Wascana Centre
One of the best ways to enjoy a socially distanced Winter activity this year is on ice - and Regina has plenty of it! Spend the day with your partner or with your family skating at the beautiful Wascana Centre rink. Located just 11 minutes away by car from our hotel, it's an inexpensive and fun way to spend the day outdoors. While skating on the sink, you'll take in some amazing views of the Wascana. If you're not into skating, there are plenty of walking trails in the area with opportunities to see local wildlife.
Go Tobogganing on some local hills
Bring your family and go tobogganing at one of the best hills in the city located in French Park. Situated in the North-end of the city, this family-favourite tobogganing hill is perfect for all levels and ages. Other popular hills in the city include Douglas Park and E. Wilson Park – but don't worry, there's plenty of space to socially distance and still have fun!
Try Cross-Country Skiing
Did you know that our city has about 13.7 km of groomed skate and classic ski trails for cross-country skiing? If you're a beginner, try the Douglas Park Trail (it's about 2.6 km) or the Science Centre Trail (roughly 1.4 km). There are plenty of ski rentals if you didn't pack yours!
There are plenty of ways to make your Winter an exciting one but only one way of making the season truly memorable – book your stay in Regina at Home Inn & Suites Regina Airport and enjoy a convenient location with helpful and knowledgeable staff. Our rooms also include free parking, internet, and other amenities to have you settle in with ease.
Back
Recent Post
Prev Post
Next Post