Blog
Back
Enjoy a Summertime Escape to Regina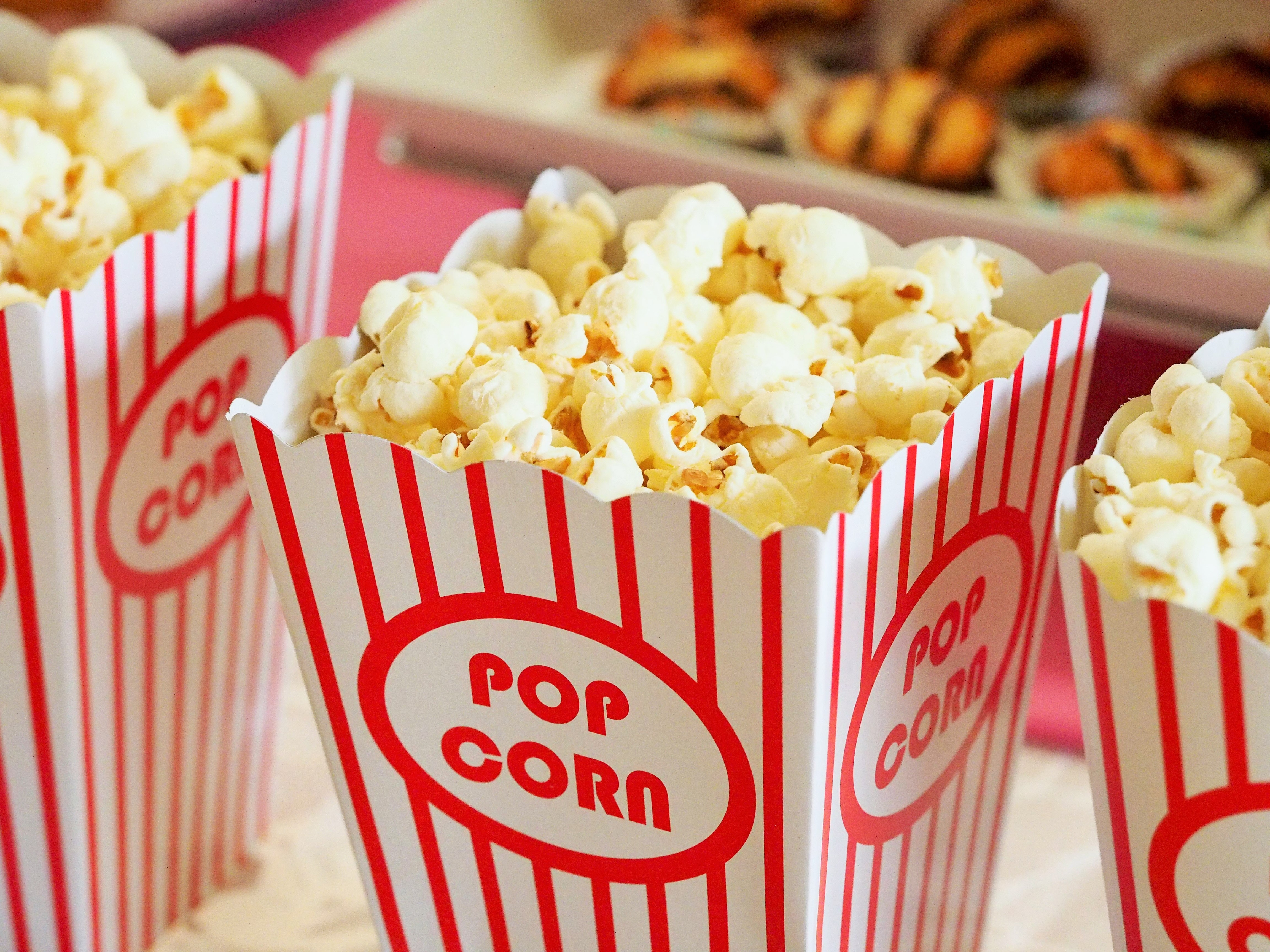 Image by: Elijah O'Donnell
Looking for a great escape with your family this spring and summer season? We believe Regina to be a hidden gem in domestic travel. On your visit to our city, you'll come across architectural and cultural marvels as well as fun, outdoor activities that will entertain both adults and children alike. Plan your stay in our city with our expertly crafted collection of fun activities!
Enjoy a Drive-Inn
Missing the cinema these days? Regina has a number of drive-in theatres to choose from. Popular decades ago, these outdoor screenings have risen in popularity and make for a fun activity to enjoy outdoors or in the safety of your car. Bring some snacks, some blankets, and maybe some lawn chairs, and enjoy a flick under the stars! Some popular drive-ins include Summer Bash Drive-In Movies and Regina Drive-In Movies.
Hit the Wascana Trails
Head to these trails to get your heart rate up while spending some time outdoors. With 15 km of beautiful paths, this is the perfect area to explore with your family. You'll be surrounded by nature while you hike, walk or bike through these trails. Perfect for experienced and beginner hikers alike, there is something for everyone here. Pack a lunch and see where you end up!
Explore the Holy Rosary Cathedral
This large church is the cathedral church of the Roman Catholic Archdiocese of Regina. Built in 1912, it features stunning Romanesque Revival architecture and is located in downtown Regina. Stop by one of the area's many bakeries before your visit and enjoy your morning coffee admiring this stunning structure.
Spending time with loved ones is a priority for many of us during this time of year. We believe having a comfortable and quiet place to recharge after a day of adventure is necessary for everyone. Look no further than the Home Inn Regina Airport to provide you with all the amenities, safety, and comfort you expect during your stay. Our wonderful and helpful staff are here to make sure you get the most of your vacation in Regina. Book today and start planning your domestic vacation.
Back
Recent Post
Prev Post
Next Post